he created us to do good
ADVANCE at The Fields Church resources the vision God has given us to strengthen our ministries at home, impacts our local communities and shares the life-giving story and compassion of Jesus around the world.
"He has created us anew in Christ Jesus, so we can do the good things he planned for us long ago." Ephesians 2:10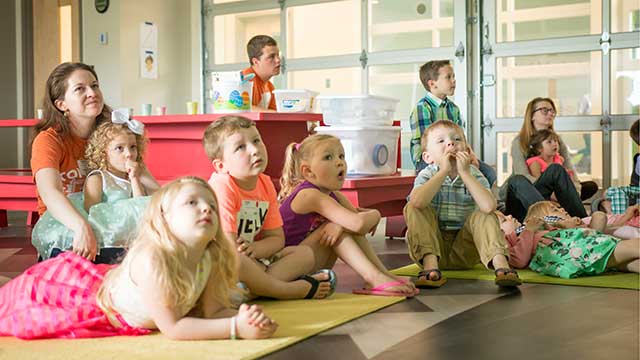 FOR OUR FAMILIES
Discipleship and spiritual growth for our families will be a priority.
Through our ministry to the next generation, to new believers and growing followers, we will continue to build and shape the lives of those growing closer to God. We will continue to make Growth Track a priority, continue to partner with parents to raise strong followers of Jesus, and move people from rows into circles through small group opportunities.
Support and enhance The Fields Church's life-giving ministries for adults, students and kids.

Continue to pay down on debt

Help grow leaders through an internship program
HOME
Adult Spiritual Development

Next Gen Spiritual Development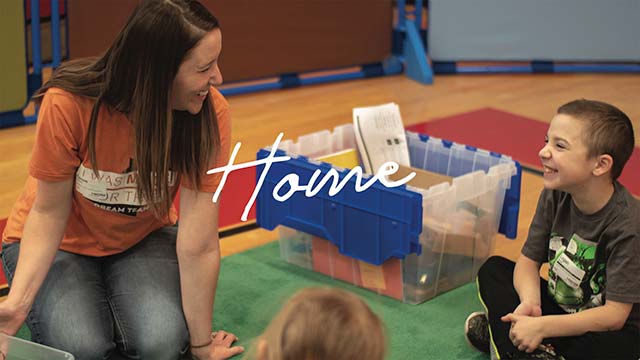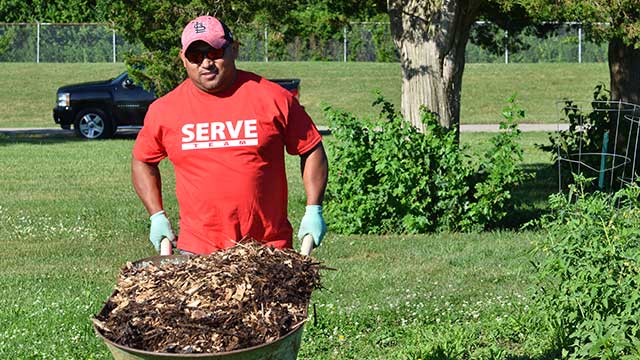 FOR OUR COMMUNITIES
This means that anyone who belongs to Christ has become a new person. The old life is gone; a new life has begun! And all of this is a gift from God, who brought us back to himself through Christ. And God has given us this task of reconciling people to him.
God is wanting us to invest in our communities.
These are our neighbors!
2018 – 2019 OBJECTIVES
Host neighborhood Parties in Mattoon and Charleston

Expand The Fields of Hope school assistance program in Mattoon and Charleston

Host a Veterans Family Fest for our county

Become a multisite church with strategy to increase our influence

Begin a new location in Charleston with projected opening in January 2019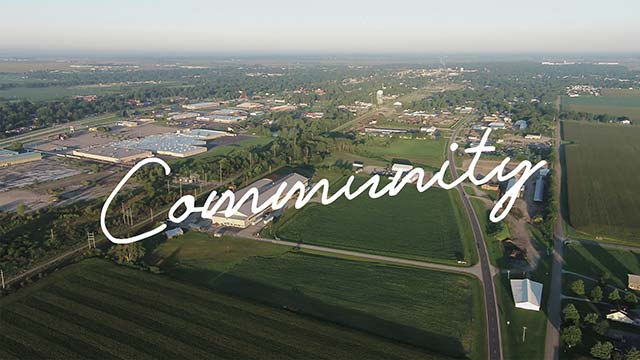 COMMUNITY
Fellowship of Christian Athletes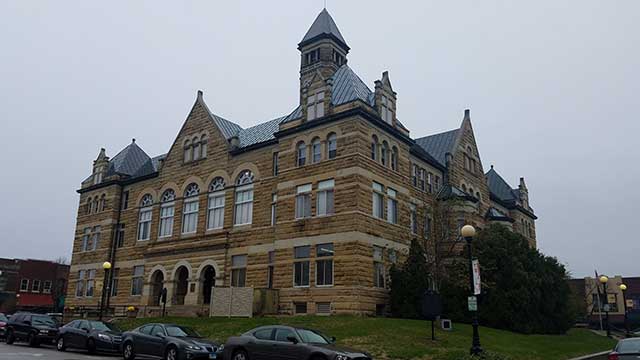 MULTISITE CHURCH: CHARLESTON
The Fields Church has entered a healthy stage where we need to expand our influence to become one church with multiple locations. Mandated by the great commission and empowered by God, we will communicate the life-giving story of Jesus beyond our current borders.
We will be launching a new Charleston location in January 2019.
Why Charleston?
Our Charleston-area families want to invite their friends, co-workers and neighbors to a church in their own community. It's an easier ask if the location is just a few minutes away.
Approximately 20,000 residents and college students live in the Charleston area. There is a great need for people to find and follow Jesus in the Charleston community.
WORLD
Teenage Leadership Development

Reaching Indigenous People in Alaska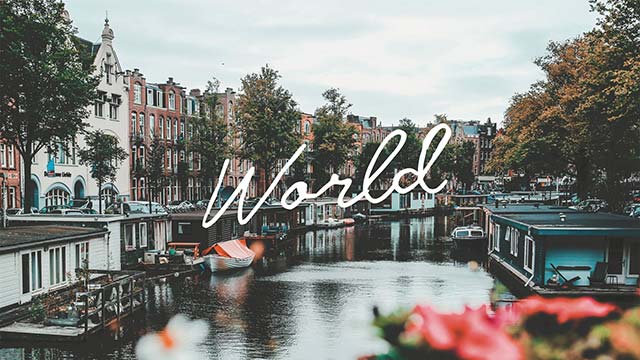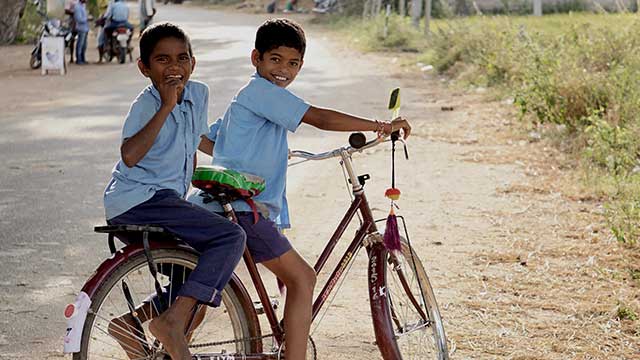 FOR OUR WORLD
We will be partnering with 20+ missionaries and organizations who are actively investing in the next generation, those who are living in extreme poverty, and unreached people groups. We will enable missionaries to go into these areas and share God's story with those who have never heard it.
2018 – 2019 OBJECTIVES
Sponsor clean water project in Africa

Resource a new church plant in Myanmar

Train up a generation of students and leaders in war-torn Liberia.

Daily feed 100 needy children through Convoy of Hope feeding initiative

Begin a new location in Charleston with projected opening in January 2019
HOW TO GET INVOLVED
PRAY
Pray regularly that God would continue to use The Fields Church to impact the lives of our neighbors. Ask God what you can do as individuals and as families to love your neighbors.
OBEY
Trust God to lead you in what it means to make Him a priority in every area of your life, including generosity, finances and serving. God will use you in life-impacting ways over the next two years as we intentionally live out our faith for our neighbors.
DISCUSS
Commit to talk about the vision of The Fields Church as a family. How much will we invest?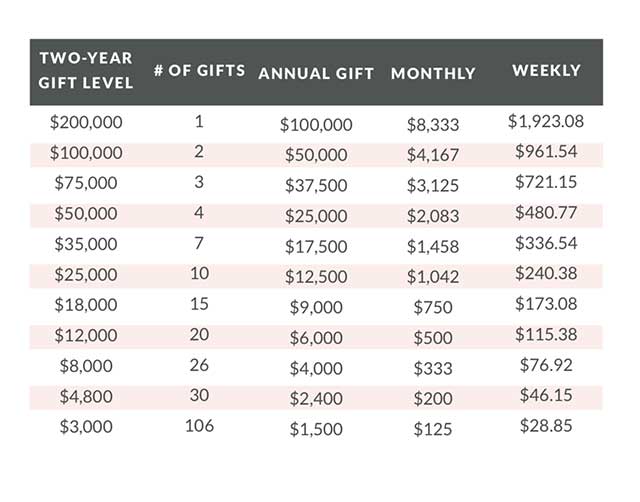 MAKE A COMMITMENT
Our primary goal for this initiative is for 100% participation. That simply means that we want everyone that calls The Fields Church their church home to participate in giving.
When we give, we not only follow God's commands, but we rightly prioritize money in our lives and steward well the resources He has blessed us with. For Our Neighbors is designed so that we can increase the our ministry at The Fields Church but also, in our local communities and globally. We want to be able to reach more people, help more people, and impact more people through For Our Neighbors. Giving can be a big step, but it can also be the launching pad for a life that leaves a legacy beyond what we can imagine.