The birth of Jesus is not just another Christmas story, it's the reason for the season. We couldn't reach up to him, so God came down to us.
At The Fields, you'll be welcomed into a loving environment by people who are excited to see you. We will have some uplifting Christmas music, an inspiring message about the birth of Christ and will share together in a special candlelight experience. We haven't left your kids out. They will have a blast in their age-specific environments as they experience their own telling of the Christmas story!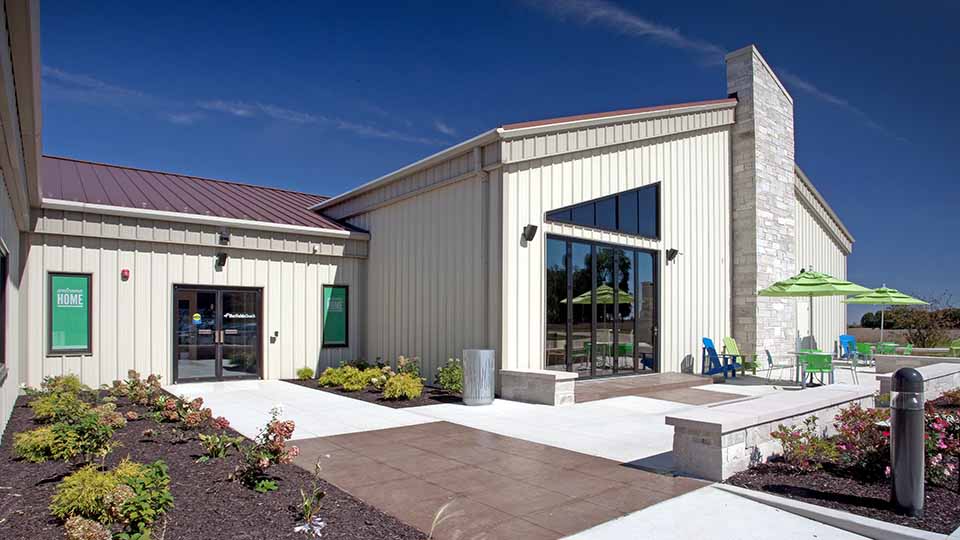 Mattoon
900 Dewitt Avenue East
Mattoon, IL 61938
Saturday, December 18, at 4 + 5:30pm
Sunday, December 19, at 9 + 10:30am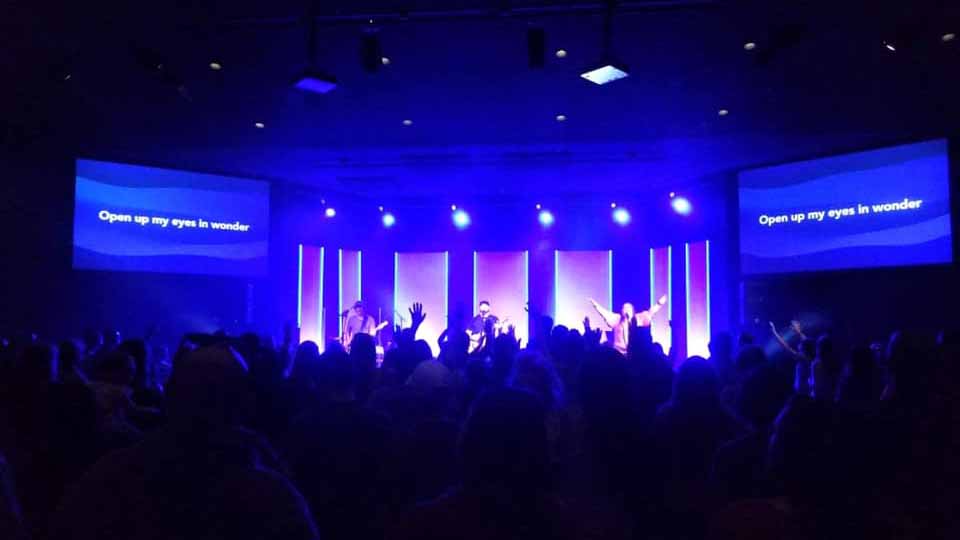 Charleston
2360 Shawnee Drive
Charleston, IL 61920
Sunday, December 19, at 9 + 10:30am
We will be receiving a special Christmas Blessing offering throughout December to bless local at-risk teenagers throughout our community with a special Christmas party, 72,000 kids in Asia with received God's word through specific Christmas outreaches, and a few special families right here at home. Your generous Christmas gift will be a part of the $20,000 goal to bless others this holiday season.
 Home
Blessing a couple of families in need within our church.
Community
Christmas party for a local at-risk teenagers.
World
Providing 72,000 kids in Asia with God's word at Christmas Outreaches.