Preschool (Birth – K)
Sunday, October 18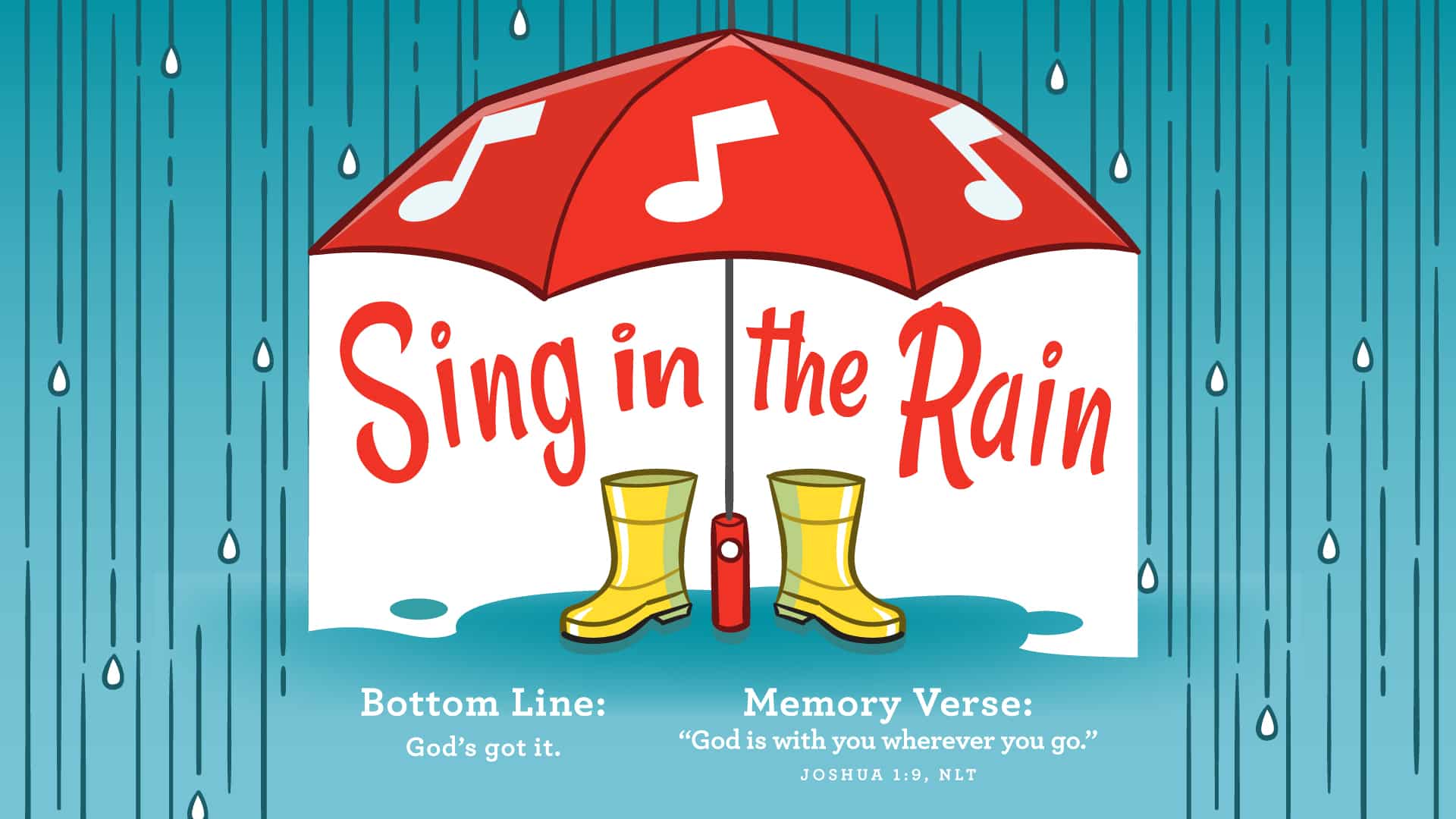 What you need:
Preschool-safe tea set OR preschool-safe cups and pitcher and a large blanket
What you do:
Lay out the blanket and invite your kid to sit with you. 
What to say:
"I'm thirsty! Let's have a tea party! Please, sit on my blanket so we can have some tea! (Do activity.)
"That was really good tea! It's nice to have a drink when you're thirsty isn't it? In our Bible story, we heard about someone who was very hot and really thirsty.
"Hagar and her son were so thirsty in the hot, dry desert. God heard Hagar's son cry and sent an angel to show Hagar where there was water. God protected Hagar and her son from thirst. He heard Hagar and her son, and He gave them the water they needed. God will hear you and give you what you need, too. God is always with you, and no matter what happens, God's got it! Who's got it? God's got it!"
Prayer
"Dear God, thank You for (child's name). I know You have a plan for them, because you love them. I pray they will always trust that You have a plan for them. And when hard things happen, help them to wait on You, do the right thing, and trust in Your plan for them. We love You, God. In Jesus' name, amen."