January 15 – February 4
Creating a lifestyle of prayer.
Prayer is most effective when it isn't something we do now and then, but when it's a lifestyle we cultivate.
Take the 21 Day Prayer Challenge.
Get daily prayer focuses and scriptures in your inbox each day.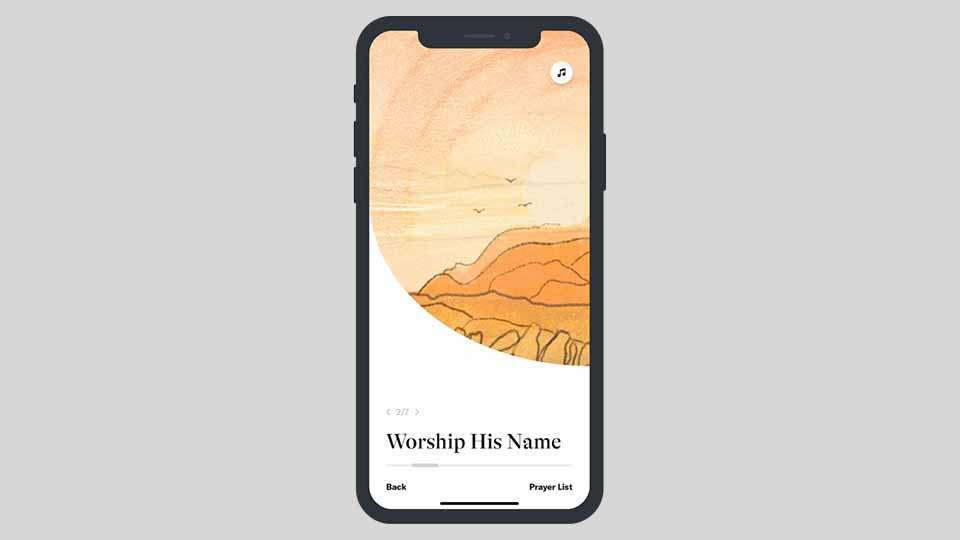 Pray First App
Within the Pray First App, you can access guided prayer plans, create a personal prayer list, and listen to exclusive Worship albums. Now available to download in your app store.
Downlad the App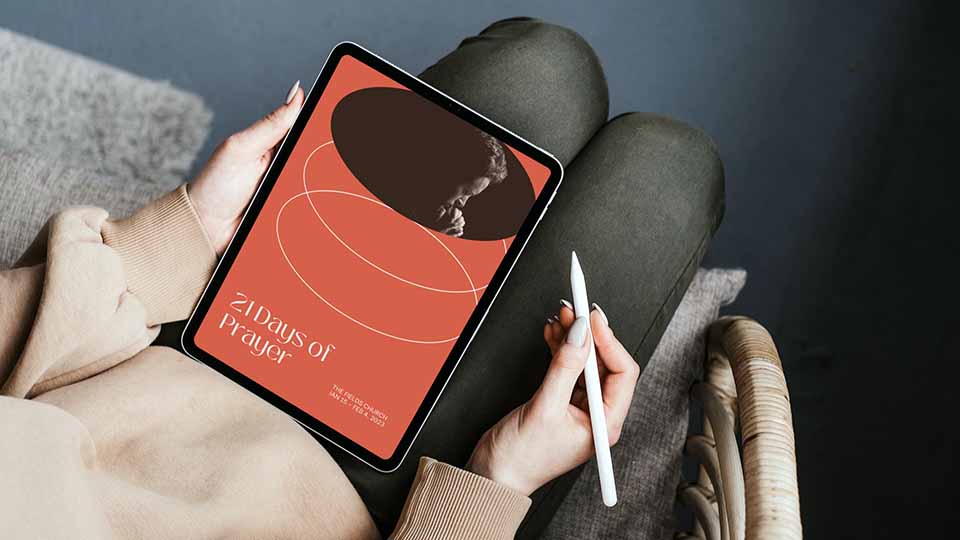 21 Prayer Guide
The heart of this guide is to help you find a new level of purpose, effectiveness, and enjoyment in your prayer life. While prayer does take commitment and can require discipline to develop into a daily habit, we also want to remember that it's a "get to" not a "got to." It's a privilege to be able to come to God in prayer.