The Fields Students challenges students 6th-12th grade to find and pursue an authentic faith, find value in their faith community and discover their personal mission.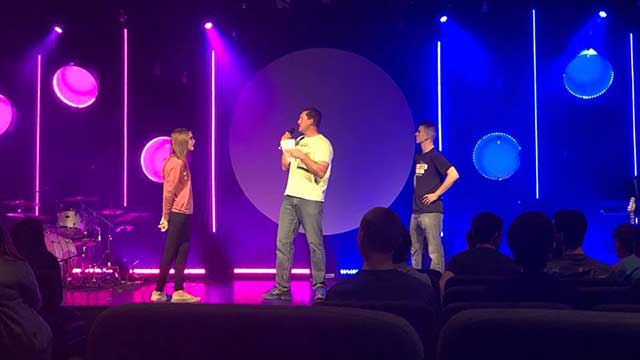 SHIFT
Students (6th – 12th Graders) from around the Mattoon and Charleston area join together for a high-energy night with modern worship, life-changing message, and friendships that will help them develop a real relationship with Jesus.
First Sunday of the Month, 6pm – 8pm (Mattoon)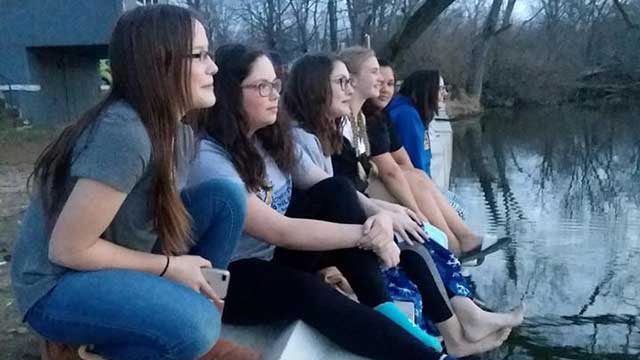 Groups
The Fields Students give your student a circle of friends who share their faith, provide accountability and create a safe place to ask hard questions. These are foundational building blocks that will help your student discover a personal relationship with Jesus.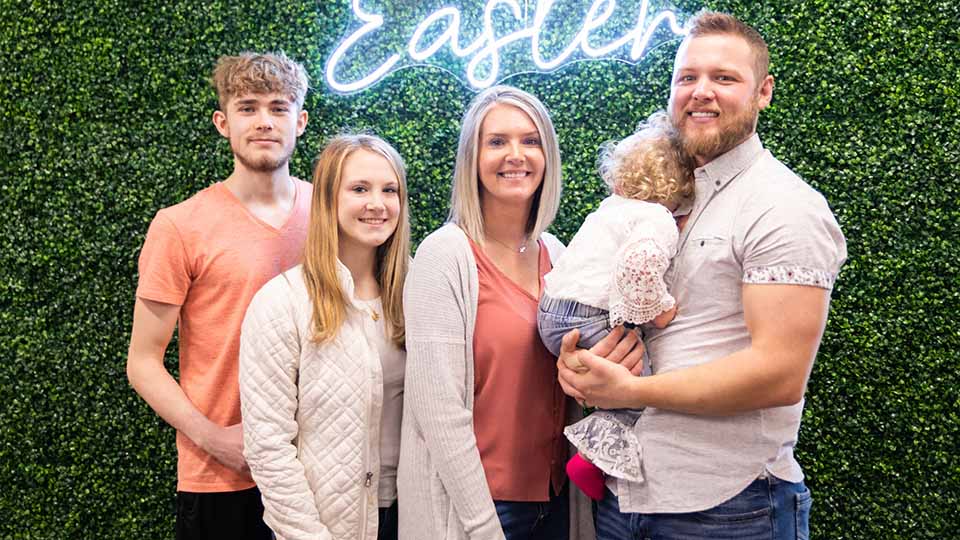 We partner with parents
As a church, we want to partner with you by providing you with resources, events, knowledge and time, into helping your teenagers reach their greatest spiritual potential.