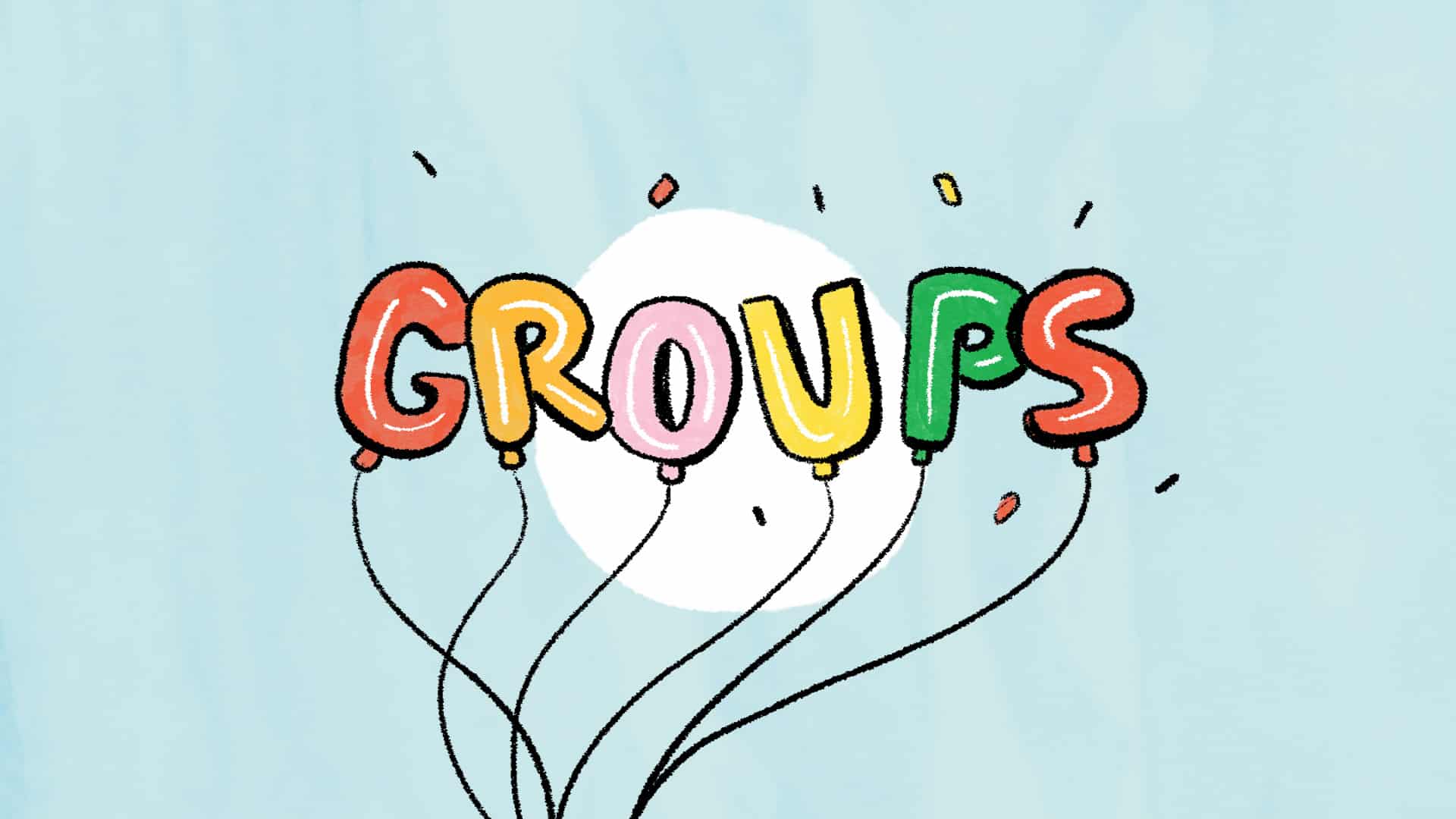 No one should have to navigate life and faith on their own.
We all want to find genuine friends who also want to grow their faith. The problem is that it's hard to find them. We get it. So we've made it easy for you to find a group of people, like you, who want to share life and faith together.
Here's the simple plan:
Choose a group that's right for you from a list of available ones.
Register for your selected group online.
Meet your new group at your first group meeting.
Don't settle for life on your own. Experience for yourself why we say that life is better connected.
Fall Semester: September – November
Join a group and find your people!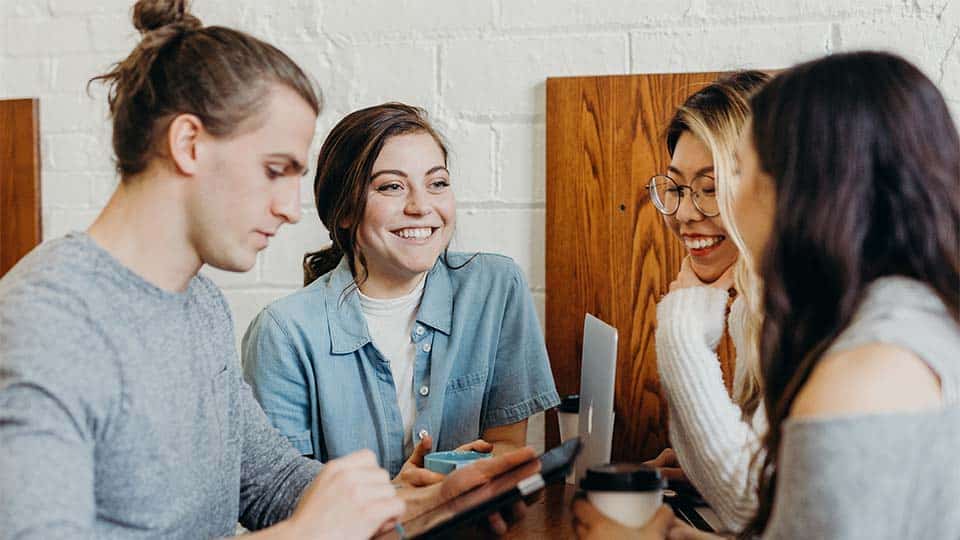 JOIN A GROUP
God designed us for community. Whether you feel like a "people-person" or not, we all need each other. That's why we have Groups, to find community that has the potential to change our lives. Just like most things, you won't know until you try, so check out the directory and connect with a Group today!
Fall Semester is September – November.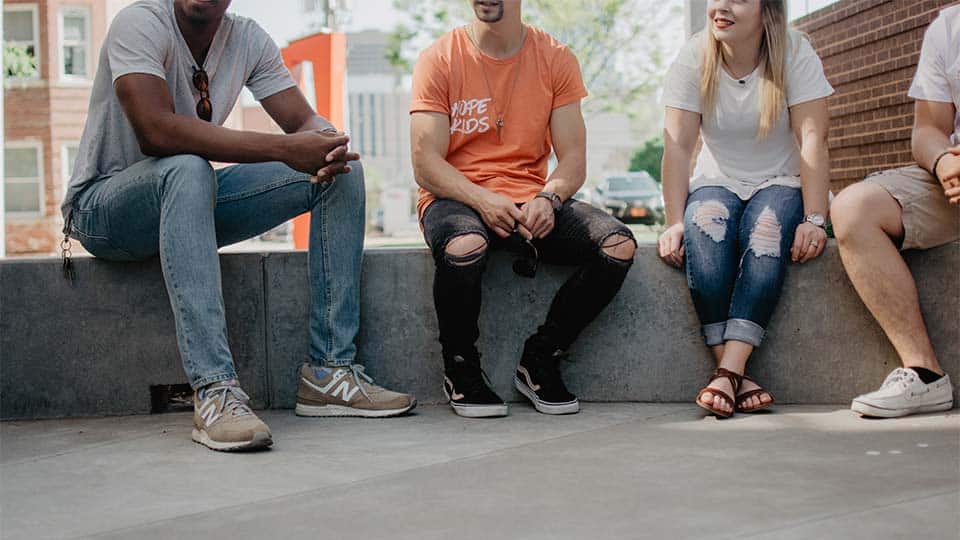 Lead A Group
You don't need to have it all together to lead a Group—you just have to be willing to let God use you as you take your next step. To host a group, you simply choose a topic that interests you and select a time and location to meet with others to share it. Then, we give you a few essential tools like first-time leader training, a directory where others can find your group, and support throughout the semester. We believe God uses Groups to change people's lives, and as a Group leader, you get to be a part of that.