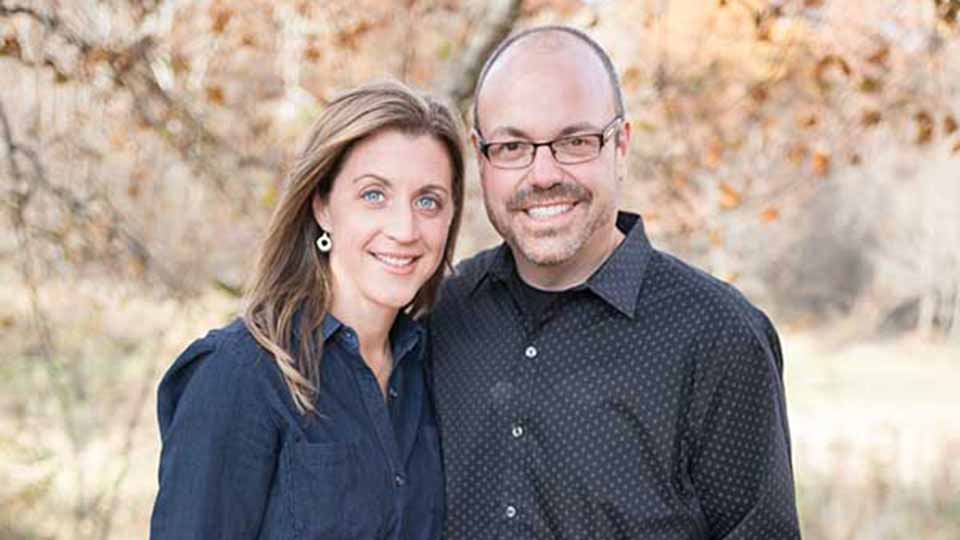 Pastor Travis
Lead Pastor, Mattoon Location Pastor
Travis has a passion for God's Word, God's people and community engagement. Through his practical teaching style, vision casting and gifts of leadership, Travis encourages people to know God and make a difference in other people's lives.
Travis' passion for people carries over into being a community advocate, EIU Football chaplain, as well as a certified health coach. Helping people experience life transformation in all areas of their lives is a genuine passion of his.
Travis has been a pastor at The Fields Church since 1999, and has served as lead pastor since 2008. He and his wife Joy are happily married and thoroughly enjoy raising their three boys Dakota, Riley, and Cooper.
Evan Courtney
Executive Pastor
Samantha Landrus
Next Gen Pastor
Mark Cartright
Location Pastor (Charleston)
Jessica Cornell
Administrative Assistant
Dave Caughran
Worship Director (Mattoon)
Spencer Ferrar
Worship Director (Charleston)
Heather Fitzsgerald
Office Admin
KEith Pippin
Facilities (Mattoon)
Brett Hildebrand
Facilities (charleston)