It's more than a job. It's a calling.
Our team is high energy, motivated and doing work that matters. We are looking for individuals that are high octane and are humble, hungry and smart.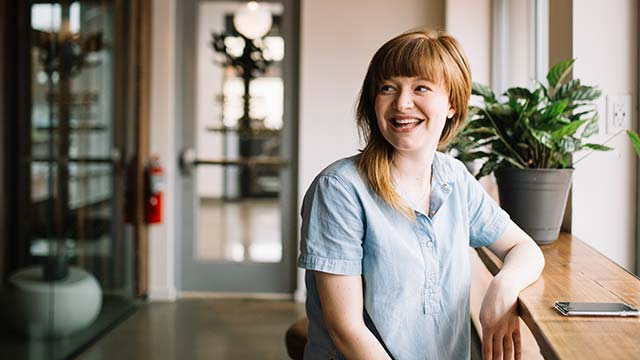 OFFICE ADMINISTRATOR
We are looking for a relational person, who serves visitors and guests at The Fields Church by greeting, welcoming and directing them appropriately. Provides general office support with a variety of clerical activities and related tasks.