It's more than a job. It's a calling.
Our team is high energy, motivated and doing work that matters. We are looking for individuals that are high octane and are humble, hungry and smart.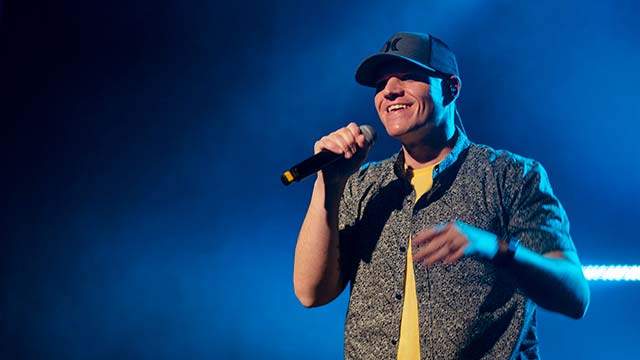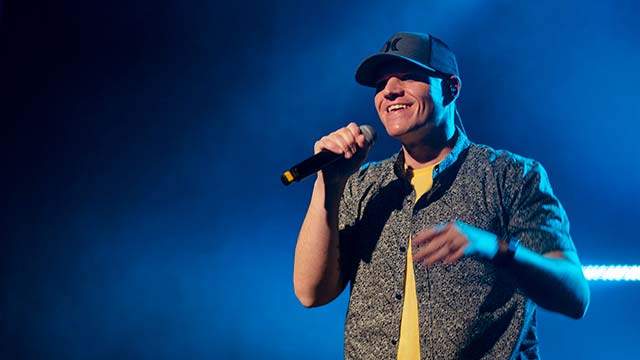 WORSHIP PASTOR
We are looking for a person that can lead vocally and instrumentally and loves to hang out with people and build teams. Can you chug Starbucks with the best of them to get the creative juices flowing while organizing and executing weekend worship experiences? If so, we have been looking for you.