Your are invited to
Easter at The Fields
April 8 & 9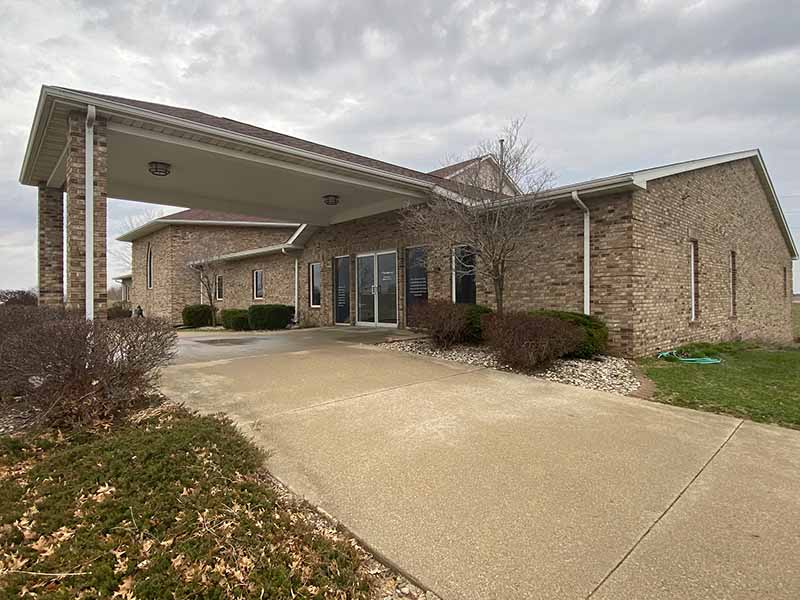 Charleston
2360 Shawnee Dr, Charleston, IL 61920
Sunday, April 9 at 9:00 & 10:30am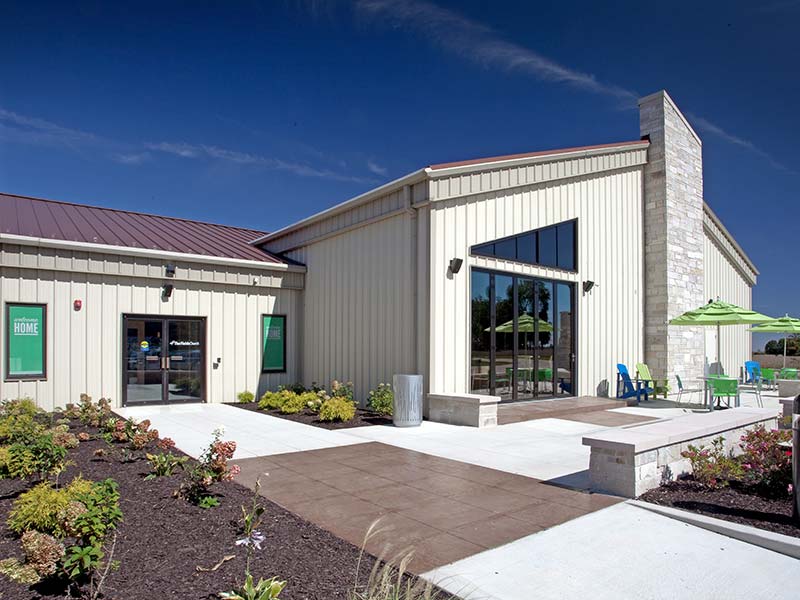 Mattoon
900 Dewitt Avenue E, Mattoon, IL 61938
Saturday, April 8 at 4:00 & 5:30pm
Sunday, April 9 at 9:00 & 10:30am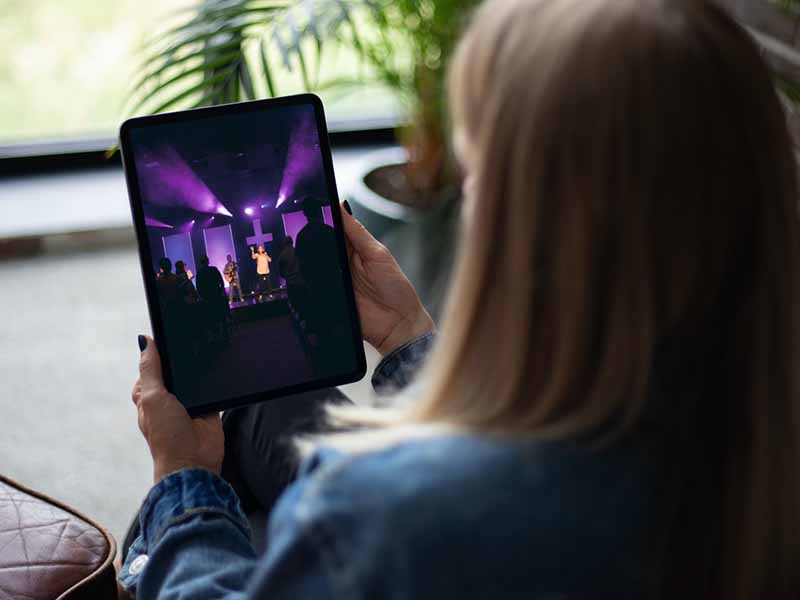 Online
Sunday, April 9 at 9:00 & 10:30am
Your kids will have a blast!
This Easter your kids will have a BLAST at our Easter Egg Hunt. All kids will have a blast learning about Jesus within their fun creative age-specific environments! We promise your kids will be begging you to come back!
WHY SHOULD I COME
TO EASTER at The Fields Church?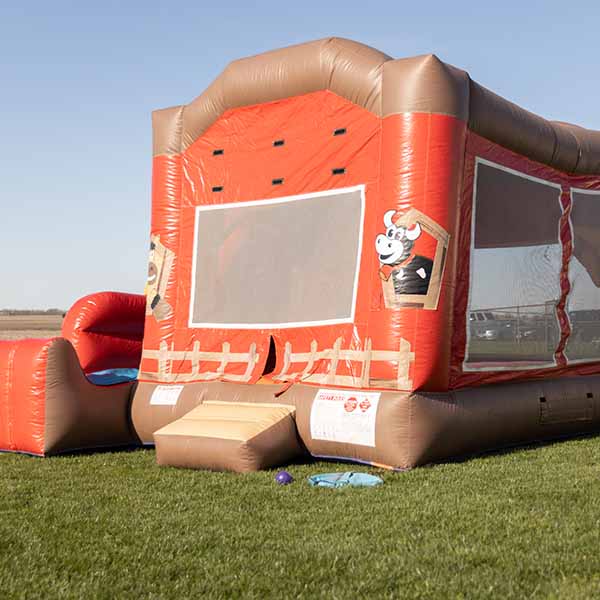 INFLATABLES
Your kids will have a blast in their own age specific environments. They will enjoy games, friends, fun and learning how Jesus wants to be their best friend forever.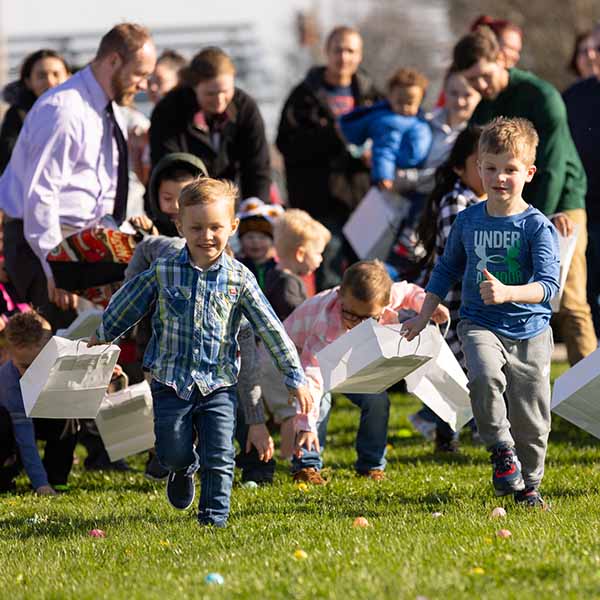 6000 Easter Egg Hunt
After every service, your kids can participate in an egg hunt filled with fun, prizes and candy!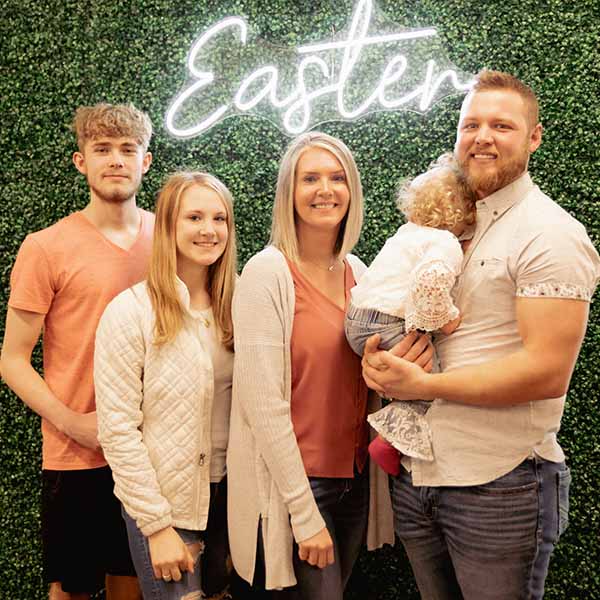 FAMILY PHOTO BOOTH
Get a snapshot of your entire family to celebrate your day.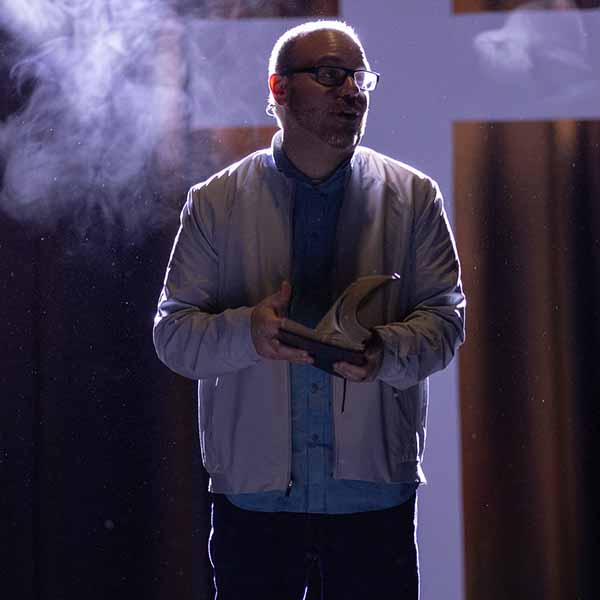 Inspiring Message
Be encouraged by an engaging message that will inspire and challenge you.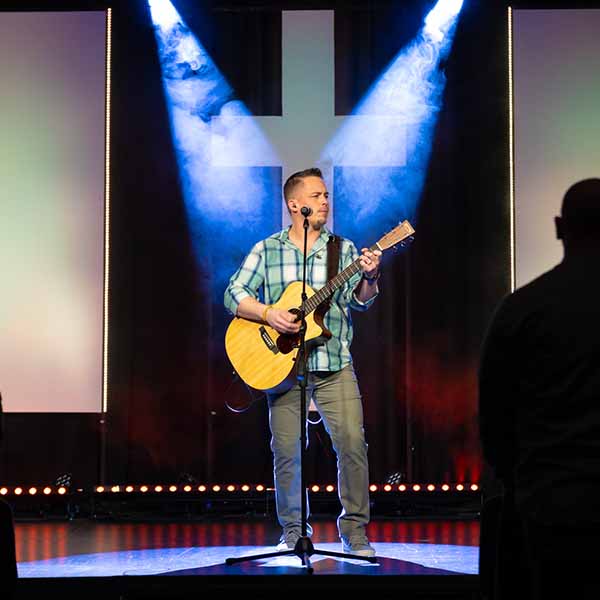 Powerful Worship
Our music is upbeat and energetic and will be an encouragement to your family.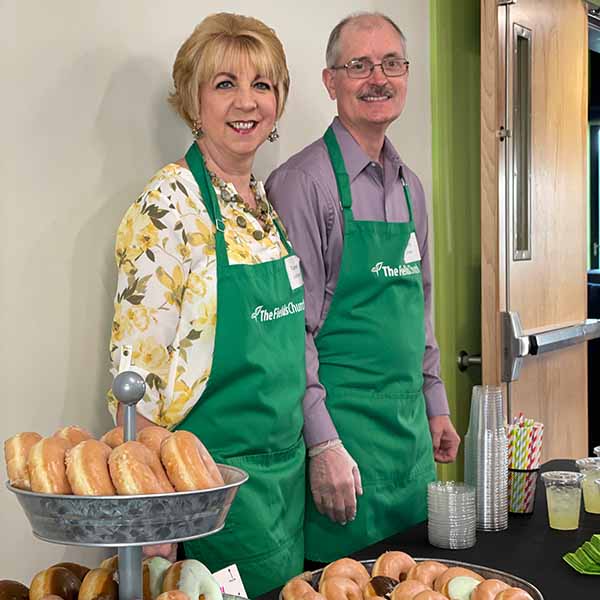 DONUTS & LEMONADE
We can't have Easter with out enjoying some great treats together.
Make a difference at Easter
100s of people will be serving Easter Weekend. This is a great opportunity for you to use your gifts and talents to help other experience of life giving message of Easter