New messages available every week!
We make faith practical for every season of life.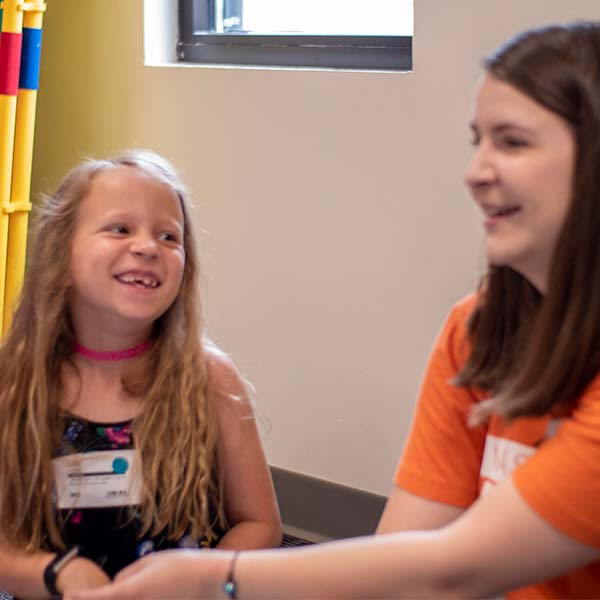 Birth Through K
Building a foundation that lasts.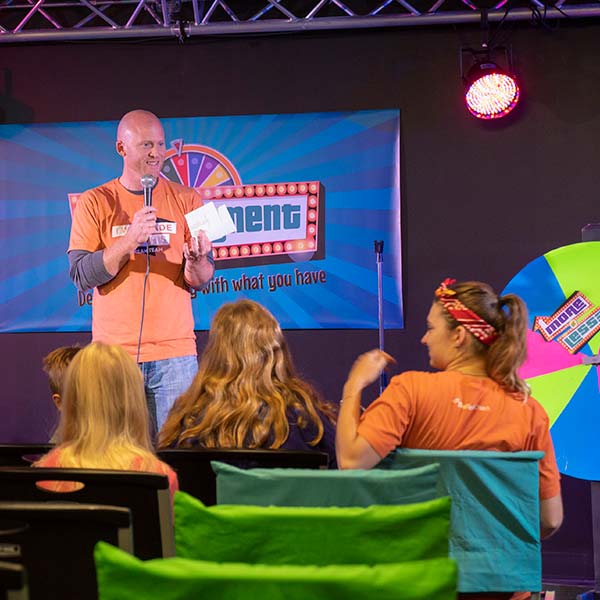 Elementary
Preparing kids to take the high road.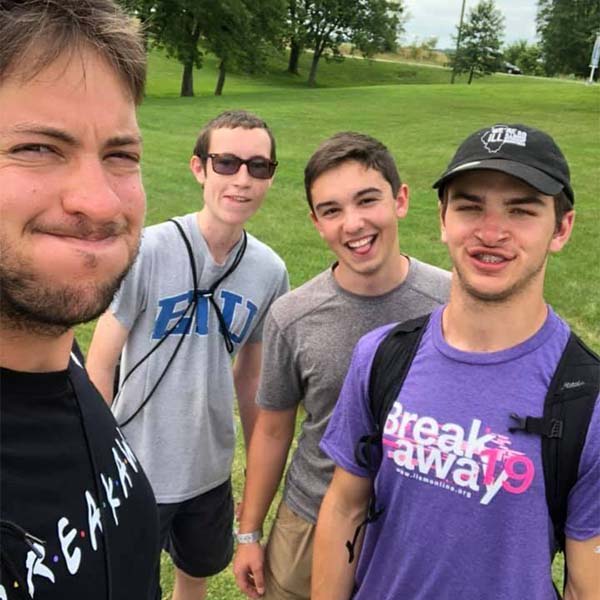 Middle + High School
Positive influences and good friends.
Digital groups for every season of life.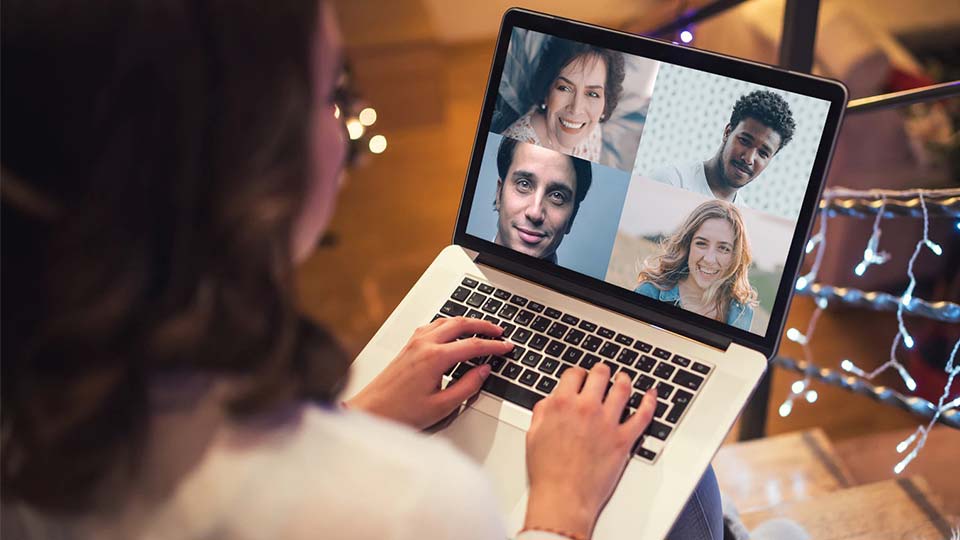 During this time of social distancing, we want to help you get connected into community. Online Groups are groups of eight to twelve adults who gather online to discuss a specific topic.
Mattoon
Online: 9AM + 10:45AM
900 Dewitt Avenue East
Mattoon, IL 61938
Charleston
Online: 9AM + 10:45AM
1615 Lincoln Avenue
Charleston, IL 61920