Experience Life
Life is complicated. We want to help.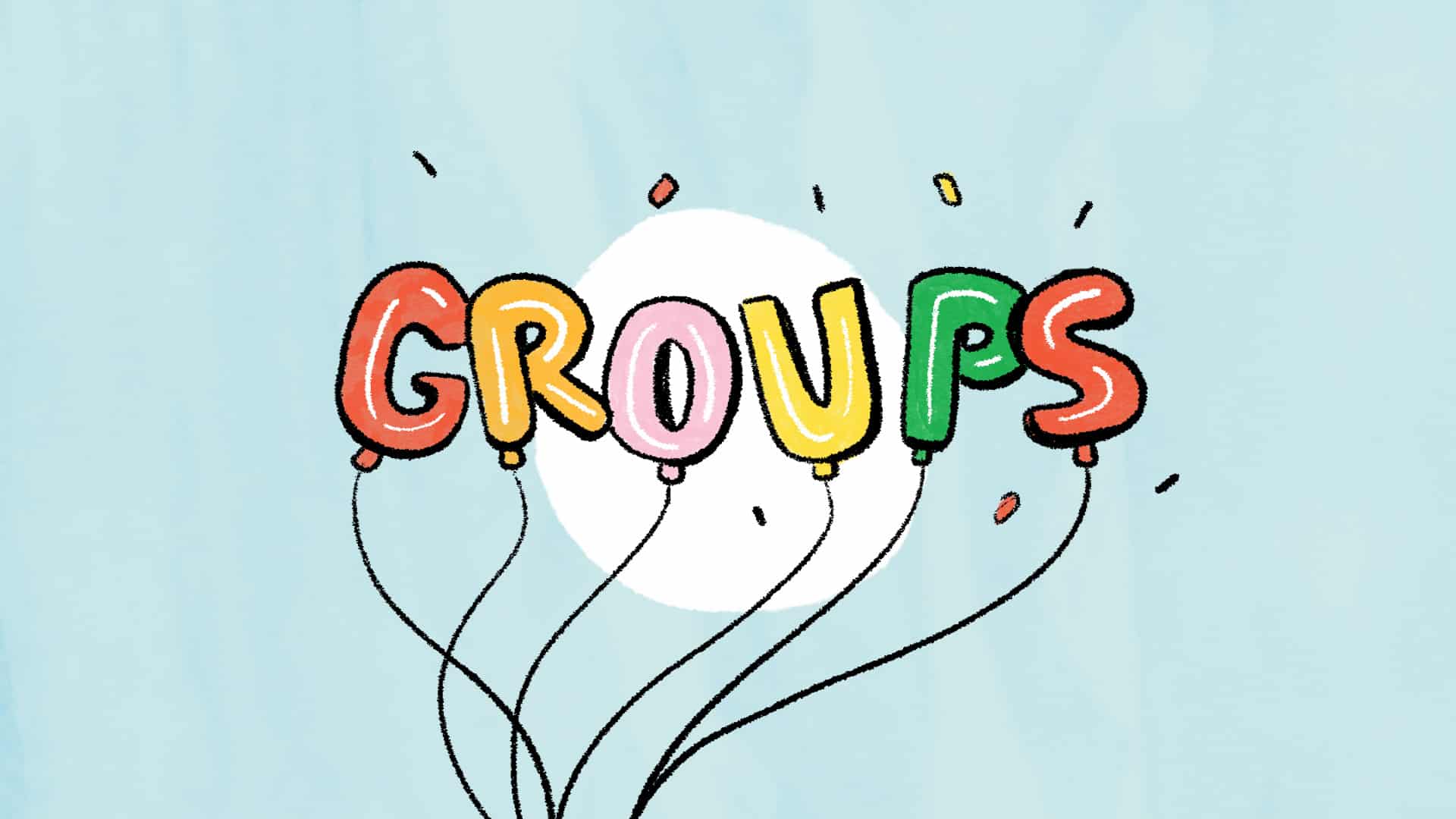 Fall Semester:
September – November
Groups are how we care for each other. We believe there is a group for everyone—including you!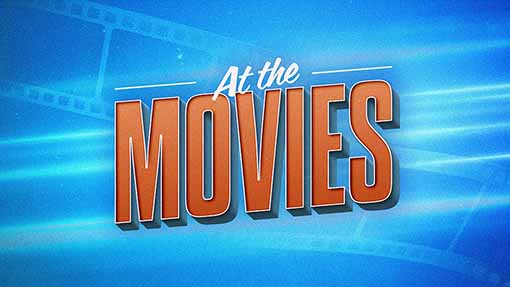 September Teaching Series
Movies speak to our circumstances and connect us to one another. But there's so much more we can learn from them—and that's what At the Movies is all about. Our pastors will use current movies to teach us more about God, ourselves, and the life that's possible for us.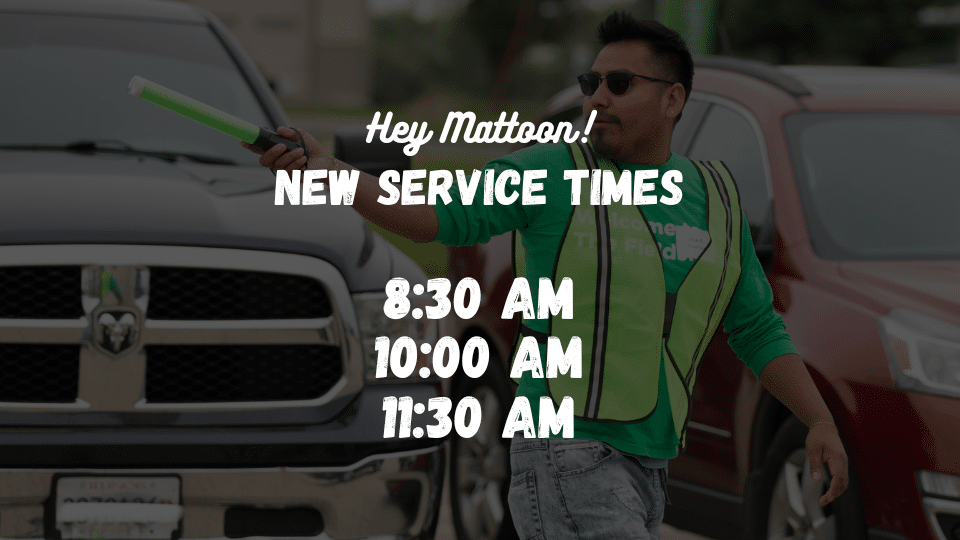 ADDITIONAL 3rD SERVICE IN MATTOON
Starting October 1, we will be having three services at our Mattoon location.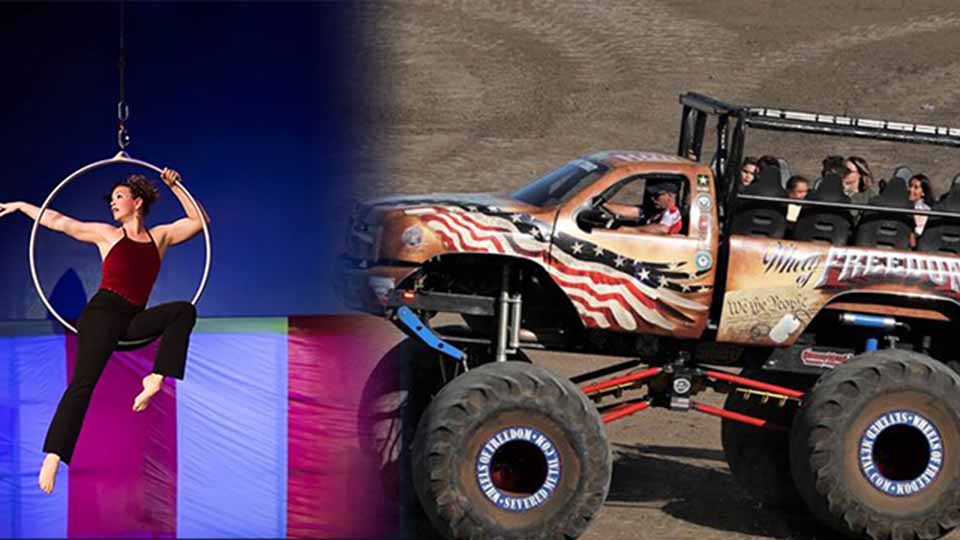 Pumpkinfest – Sat Oct 28, 12-4pm
Your family will experience games, prizes, high energy shows, monster truck show, inflatables, crafts and so much more.